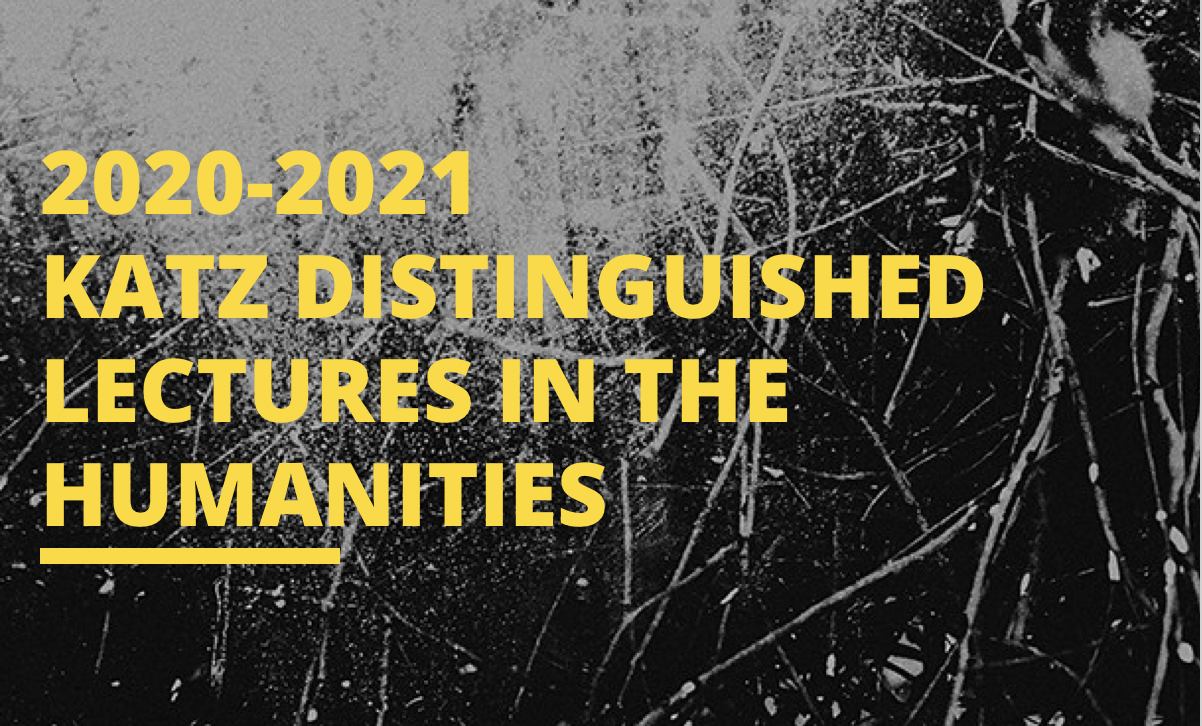 Mark your calendars and join us online for these incredible talks.
This year's Katz line-up features three speakers whose lectures will focus on everything from prison abolition and the influence of Silicon Valley on American Politics to African filmmaking and aesthetics. Mark your calendars and join us online for these incredible talks. All Katz Lectures are free and open to the public. 
Abderrahmane Sissako (Filmmaker)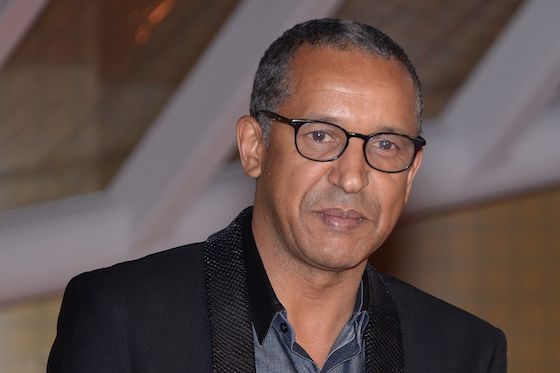 Thursday, November 12, 2020
Abderrahmane Sissako is a Mauritanian-born Malian film director and producer. His film Waiting for Happiness (Heremakono) was screened at the 2002 Cannes Film Festival official selection under Un Certain Regard, winning the FIPRESCI Prize. His 2007 film Bamako received much attention. Sissako's themes include globalisation, exile and the displacement of people. His 2014 film Timbuktu was selected to compete for the Palme d'Or in the main competition section at the 2014 Cannes Film Festival and nominated for an Academy Award for Best Foreign Language Film.
Margaret O'Mara (UW, History)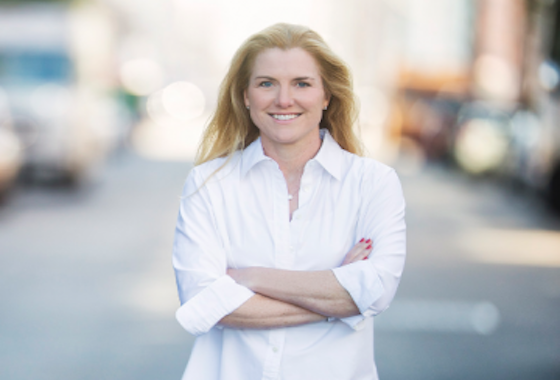 Tuesday, December 8, 2020
Margaret O'Mara is the Howard & Frances Keller Endowed Professor of History at the University of Washington and a contributing opinion writer at The New York Times. She writes and teaches about the growth of the high-tech economy, the history of U.S. politics, and the connections between the two.
O'Mara is the author of Cities of Knowledge (Princeton, 2005), Pivotal Tuesdays (Penn Press, 2015), and The Code: Silicon Valley and the Remaking of America (Penguin Press, 2019). She is a coauthor, with David Kennedy and Lizabeth Cohen, of forthcoming editions of a widely used United States history college textbook, The American Pageant (Cengage). In addition to her opinion pieces in The New York Times, her writing also has appeared in The Washington Post, the Los Angeles Times, Newsweek, Bloomberg Businessweek, Foreign Policy, the American Prospect, and Pacific Standard.
Ruth Wilson Gilmore (The Graduate Center, CUNY, Geography)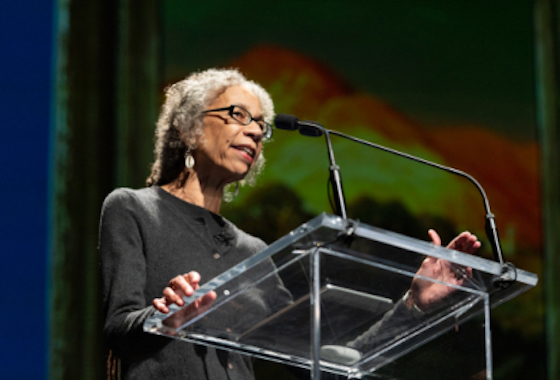 Thursday, February 25, 2021
In April, The New York Times Magazine ran a powerful profile of Ruth Wilson Gilmore, who has spent the past three decades advocating for prison abolition, which, for Gilmore, "means not just the closing of prisons but the presence, instead, of vital systems of support that many communities lack," writes Rachel Kushner. Throughout the piece, Kushner describes how Gilmore—who earned her PhD at the age of 47 and then went on to more or less single-handedly invent the field of "carceral geography"—has strategically built coalitions among existing social movements in order to stop the building of new prisons and stem the tide of mass incarceration that she describes in her seminal book, Golden Gulag: Prisons, Surplus, Crisis, and Opposition in Globalizing California (2007). She is Professor of Geography in the doctoral program of Earth and Environmental Sciences and the Associate Director of the Center for Place, Culture, and Politics at The Graduate Center at CUNY.