Second and Third Book Fellowships
For Faculty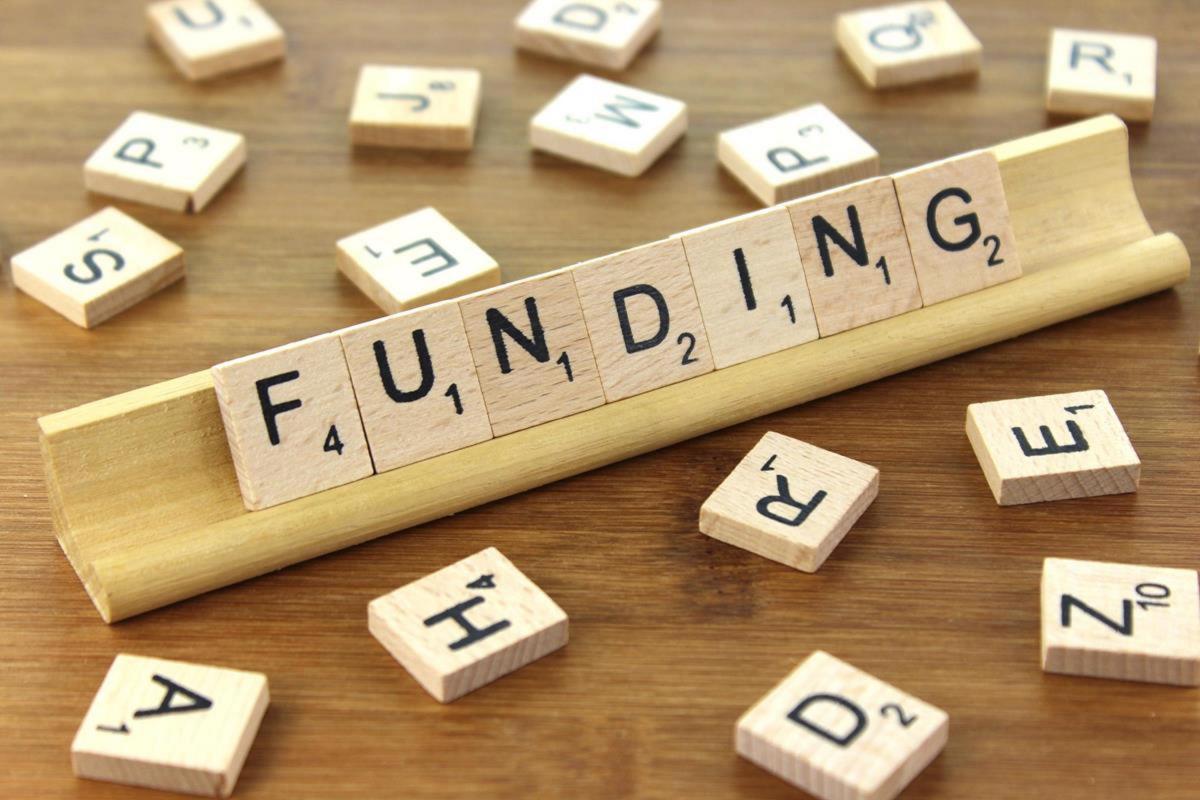 The Simpson Center provides financial and administrative support for crossdisciplinary research, teaching, and engagement projects. We support a wide range of activities, including fellowships, cross-departmental research groups, scholarly conferences and symposia, community-engaged collaborations, and other projects.
To receive notification when funding rounds open, subscribe to our weekly newsletter.

Fall 2023: Open September 27, 2023 | Due November 10, 2023
Review the categories below for information on how to apply.
Second and Third Book Fellowships
Important Dates
Application Dates
Opens: Tuesday, January 10, 2023
Due: Friday, February 17, 2023
Funding Term
Starts: Thursday, June 15, 2023
Ends: Tuesday, August 15, 2023
Description
In order to assist University of Washington faculty members in the humanities and humanistic social sciences in making progress toward their promotion to full professor, and in recognition of the particular contributions of scholars who have obtained this distinction and are advancing scholarship in their fields by writing their third books, the Simpson Center will pilot support for Second and Third Books together during the summer of 2023.
We will offer funding for associate and full professors to give intensive attention to second and third book manuscripts that are near completion. Applicants may propose, for example, to undertake the writing of the introduction and an epilogue after completing the body of the manuscript or undertake late-stage revisions across the manuscript in response to peer-review feedback. Submissions open January 10, 2023. The deadline for proposals is February 17, 2023. We hope to award support to six faculty members total from the ranks of associate and full professors.
Eligibility
Eligible are 1) faculty in the humanities and humanistic social sciences who hold the rank of associate professor and have been awarded tenure, whose appointment carries with it the expectation of a book for promotion, and who are in the final stages of completing a second book manuscript, and 2) full professors in the humanities and humanistic social sciences who are in the final stages of completing a third book manuscript. In general, we seek to support faculty who will have made substantial progress on their second or third book, defined as approximately 70% of a draft of the manuscript, by the beginning of the fellowship term.
Terms of Award
Summer salary support of $10,000.
Our plan is that recipients of this funding will meet once a week to discuss their projects. We will meet six times, beginning in latish June and extending through late July. (Potential dates for meetings would include June 20-July 28, 2023.) In addition to these cohort meetings, we plan to host a discussion of current trends in scholarly publishing led by Larin McLaughlin, Editor in Chief of the University of Washington Press.
The intent of this summer support is to allow fellows to devote themselves full-time to their book projects. Fellows are expected to be in residence, with no competing demands, including teaching or other paid work.
Application Instructions
Proposal Narrative. Completed application form with the below uploaded as a single, bundled .pdf. Limit 1,750 words (approximately six double-spaced pages). Proposal narratives should describe the research project in language clear to non-specialists in the field. Decisions will be made by the Executive Board of the Simpson Center. Narratives should address:

Objectives
Significance (to the scholarship in and outside the field)
Methodology
Timeline (progress to date; what will be accomplished during the summer of 2023)
Bibliography. Limit 550 words.  Select primary and secondary sources directly related to the project.

CV. (no more than five pages)
Letter of Support. (maximum one page) from the chair of the department which should also address, for associate professors, the potential timeline of consideration for promotion and departmental review, including such matters as time in rank as an associate professor, sabbatical support, and service responsibilities as well as the likelihood that the manuscript will be completed in a reasonable length of time.
Please direct any questions to Rachel Arteaga, Simpson Center Assistant Director.