Research Methods Exploration Award
For Faculty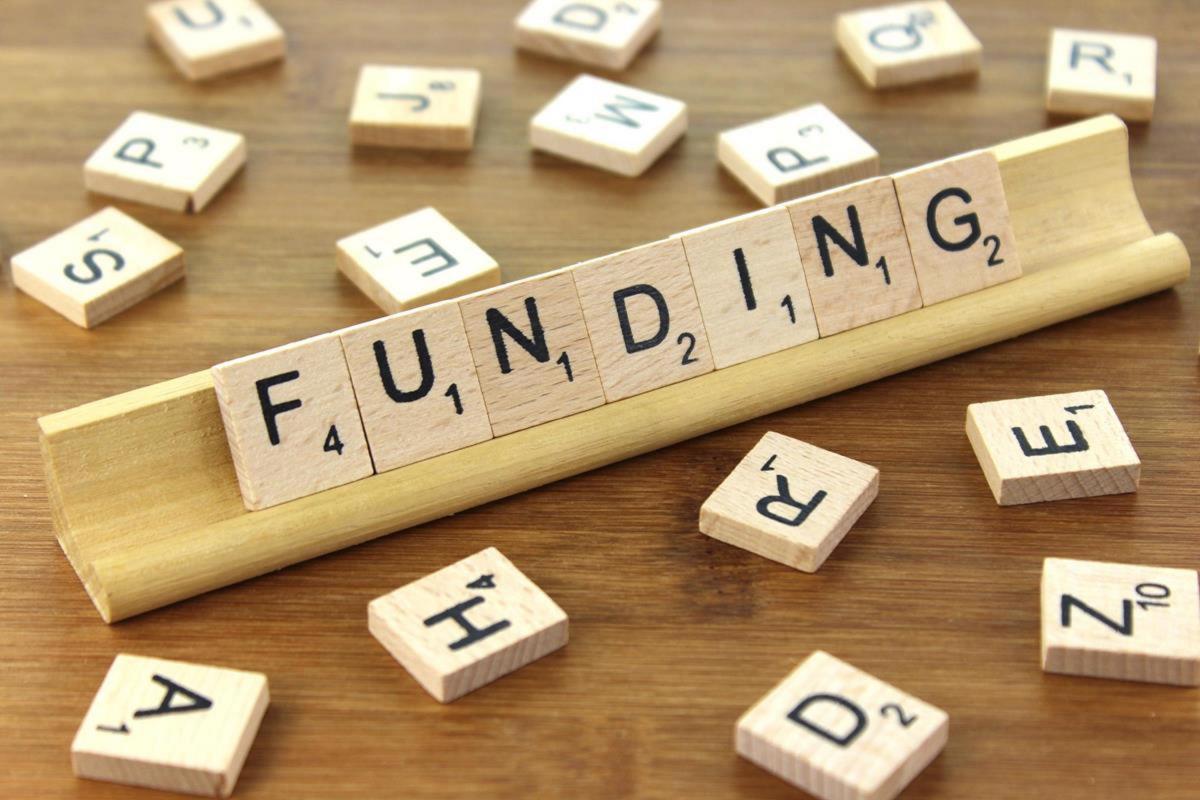 The Simpson Center provides financial and administrative support for crossdisciplinary research, teaching, and engagement projects. We support a wide range of activities, including fellowships, cross-departmental research groups, scholarly conferences and symposia, community-engaged collaborations, and other projects.
To receive notification when funding rounds open, subscribe to our weekly newsletter.

Fall 2023: Open September 27, 2023 | Due November 10, 2023
Review the categories below for information on how to apply.
Research Methods Exploration Award
Applications accepted for both fall and spring funding rounds.
Important Dates
Application Dates
Opens: Wednesday, September 27, 2023
Due: Friday, November 10, 2023
Funding Term
Starts: Saturday, July 1, 2024
Ends: Sunday, June 30, 2025
Criteria
Research Methods Exploration Awards support research projects that would benefit from direct input from faculty doing research in a different field. These awards encourage faculty to seek scholarly expertise outside their departments or schools in order to explore methods, theoretical paradigms, ideas, and practices beyond their disciplines.
An applicant from the English department specializing in literature of the Anthropocene might wish to acquire knowledge of field research methods by consulting with a faculty member in Environmental Science and Resource Management. A scholar of Digital Arts might seek out the expertise of a faculty in Renaissance music or Early Modern instrumental innovation. An art historian might connect with an anthropologist to add ethnography to their repertoire of research methods. A cultural studies scholar might seek guidance in articulating a project informed by participatory action research methods with input from a faculty member in Global Health.
Faculty consultants may contribute guidance and expertise in any number of ways: through opening labs for observation, providing research guidance in a new field, meeting for detailed conversation about research practices, or in other modes suitable to the goals of the faculty applicant. The overarching goal of this funding category is to support faculty as they consider their research questions in new ways, through the lens of crossdisciplinary insights. We invite creative proposals and encourage applicants to meet with us to discuss their ideas.  
Eligibility
Applicants: Must be UW faculty at the rank of Associate or Full Professor who are working on a humanities-related topic.
Faculty consultant: May be UW faculty at any rank, in disciplines, departments, or fields other than the applicant's.
Terms of Award
Applicant: This award confers no release time or funding for the applicant.
Faculty consultant: This award provides honorary compensation in the amount of $2,000 for the faculty consultant.
Application Instructions
Complete the Application Form. Upload to the form as a single, bundled .pdf the below materials:
Proposal Narrative. Limit to 500 words. Describe your research project in language clear to non-specialists. Describe what the faculty consultant can contribute to your project.
CV. Submit two CV's:

Applicant's CV (limited to 3 pages)
Faculty consultant's CV (limited to 3 pages)

Statement of Commitment by Faculty Consultant. Applicants should include a letter from the proposed faculty consultant that outlines the consultant's understanding of the applicant's project and their specific intellectual contribution to its development.