Faculty Summer Reading Groups
For Faculty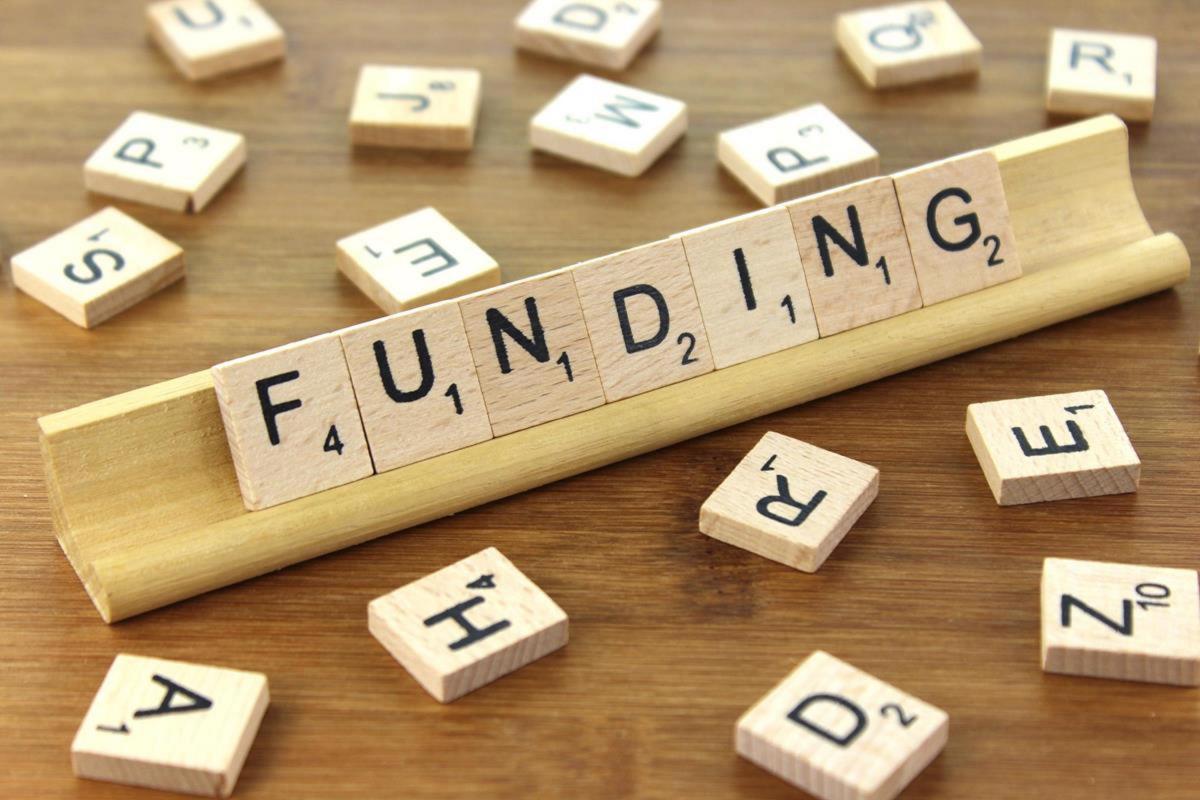 The Simpson Center provides financial and administrative support for crossdisciplinary research, teaching, and engagement projects. We support a wide range of activities, including fellowships, cross-departmental research groups, scholarly conferences and symposia, community-engaged collaborations, and other projects.
To receive notification when funding rounds open, subscribe to our weekly newsletter.

Fall 2023: Open September 27, 2023 | Due November 10, 2023
Review the categories below for information on how to apply.
Faculty Summer Reading Groups
Applications for this pilot program considered in spring funding round only.
Important Dates
Application Dates
Opens: Tuesday, March 7, 2023
Due: Friday, April 7, 2023
Funding Term
Starts: Saturday, July 1, 2023
Ends: Sunday, June 30, 2024
The Covid-19 pandemic and its resultant closures have disrupted and constrained traditional scholarly practices, from archival research to conference travel. At the same time, new forms of scholarly engagement have emerged and accelerated; virtual and hybrid conferences, for example, are now an established norm. As we make our way through a changed professional landscape, one thing is certain: there is a deep and persistent need to create spaces for faculty to gather together around shared intellectual pursuits.
Faculty reading groups bring UW faculty together in conversation on an area of shared intellectual interest, and serve to deepen the knowledge of the topic among participants. These groups may lead to larger-scale collaborations among faculty in future years, but should initially be conceptualized as focused on reading (or viewing) and discussing recent research in an area of mutual interest. We welcome faculty reading groups to reserve Simpson Center spaces for their gatherings.
Eligibility
Groups must be led by and consist of tenure-track faculty and/or teaching faculty at all ranks. They may include members from and be led by faculty from across the UW tri-campus. Faculty members who participated in summer reading groups in previous years may apply again for the summer of 2023, but priority will be given to newly configured groups.
For questions regarding eligibility, please be in touch with Simpson Center Assistant Director Rachel Arteaga.
Criteria
The size of each group is limited to 5-6 participants to ensure focused discussion of the shared readings. Groups must draw participants from at least 2 different departments.
Terms of Award
Groups will independently determine when to meet—it could be an intensive week, or regularly scheduled meetings over the course of the summer, virtually or in-person—but the expectation is that each group will convene for a minimum of 10 hours during the funding term. An example might be a reading group of five people which gathers together six times over the course of three months, with meetings twice per month to discuss readings and films and with two of these meetings dedicated to attending live performances or museum exhibitions. We can also imagine a group of six people who are interested in integrating emerging research into their teaching practice, who meet for two hours per day for one week. Another group might read contemporary literature across forms and genres, meet for two hours six times, and arrange for some of those meetings to be held via Zoom, with invitations to authors of the books under consideration to discuss their work. The term of funding begins July 1, 2023.
Every participant will receive $1000 in compensation; group leaders will receive $1250; funds will be distributed in the form of research budgets through a reimbursement process. No additional funds will be allocated (for honoraria, for example, or refreshments).
Groups will be asked to submit a brief report on their experience, as well as a bibliography of readings and the dates they met. Topics in the first year of funding ranged from contemporary Asian American literature to the concept of the afterlife in premodern studies.
Application Instructions
Submit your proposal using the application form. When you submit, attach the below materials as a single, bundled .pdf:
Abstract. Topic abstract limited to 250 words.
Bibliography. Provide a bibliography of potential readings.
Schedule. Proposed schedule of meetings.
CV. Include one for the lead organizer (limit 3 pages).
Participant List. List participants, including names and departments.
Please direct any questions to Rachel Arteaga, Simpson Center Assistant Director.